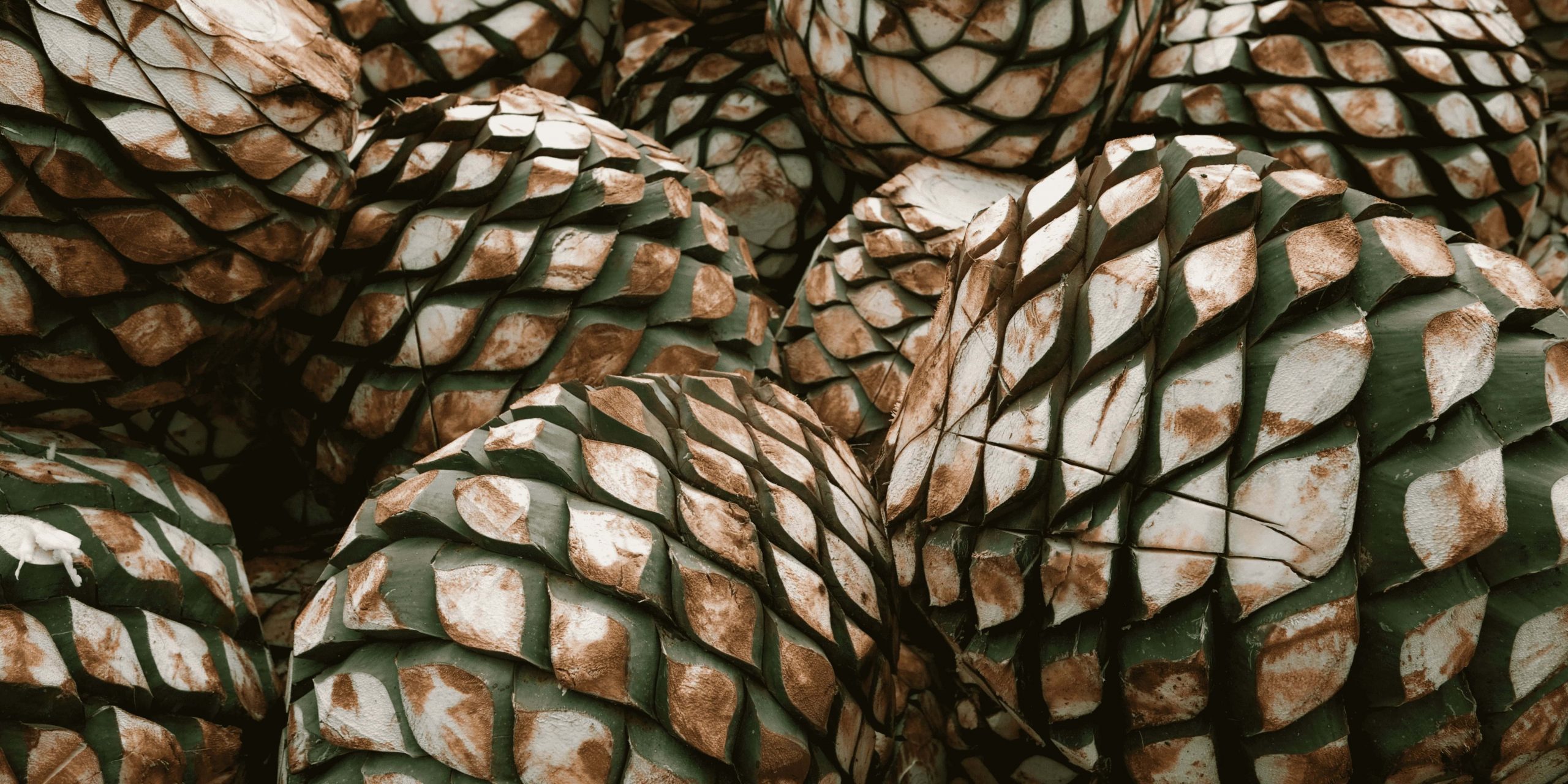 A promising future for tequila – Market trends
13 January, 2023
Tequila is one of the most popular drinks in the world. Its fame and consumption have grown significantly outside of the Mexican borders. The distillate of the Mexican ancestral plant, the Agave, is today the second most valuable spirit category in the US. In Europe, its market is projected to grow by around 4% in the next years.
Without a doubt, the market in the United States demands attention. According to the report "Tequila: Dominating growth in the Spirits sector in 2022" from CGA by Nielsen IQ, the spirits category generated sales of more than $45.6 billion last year in the US. Whiskey and Vodka continue to be the two dominant subgroups in this category (together with more than 51%). Tequila represents 18% of the category but is the only spirit subcategory that has grown over 1%, while Whiskey, Vodka, Gin, Cognac, and Brandy decreased their percentage.
The report explains that one reason for the growth of tequila in the US market is that the Margarita ranks as the most popular cocktail among the 21-34, 35-54, and 55+ age groups. Although consumers prefer Tequila Silver or Blanco (55%), Reposados and Añejos show an increase.
Europe also presents more consumption of tequila and a good forecast for the next years. The Market Research Report Europe "Tequila market 2021-2028" by Triton Market Report indicates that "the tequila market in Europe is expected to attain a compound annual growth rate of 4.43% based on revenue during the assessed period of 2021-2028". This growth is associated with factors such as the rising number of bars and discos.
Whether due to cocktails, the increase in bars or other factors, the market conditions and trends indicate a promising future for current and new tequila brands and, why not, other agave distillates.