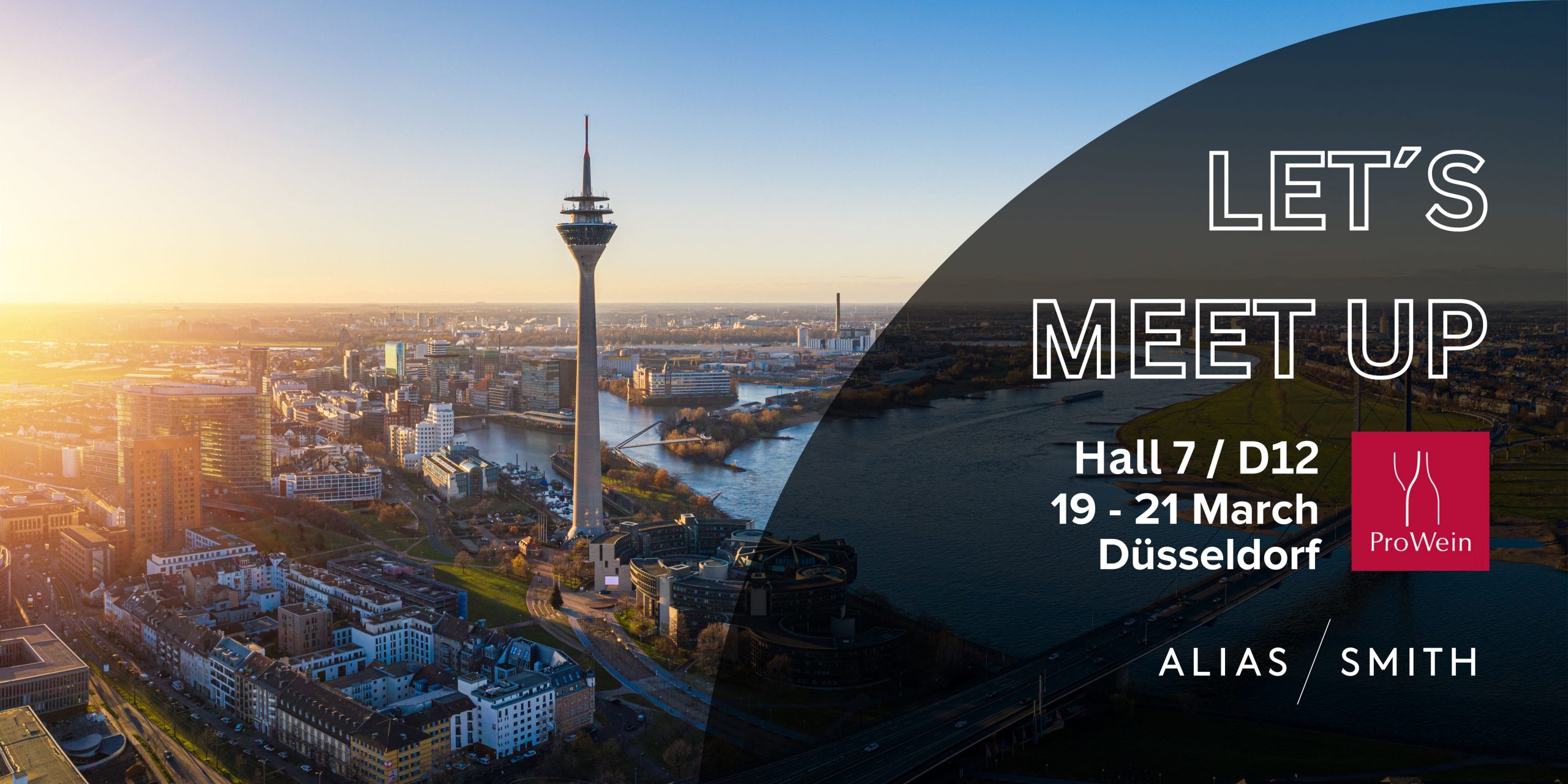 AliasSmith at Prowein 2023
7 February, 2023
One of the most important marketplaces for wines, spirits, and craft drinks will open its doors again this year from 19 to 21 March in Düsseldorf and AliasSmith will be there with some of its allies and amazing brands.
Agave distillates like tequila, mezcal, and bacanora, but also spirits like sotol, whisky, gin, and liquor will be present in the AliasSmith offer. See you at Hall 7 / D12 with the world-renowned Mexican entrepreneurs Casa Lumbre and some of their unique spirits, and the AliasSmith portfolio with its traditional and new high-quality brands.
Prowein is a big deal for spirits traders, as this fair allows them to discover new brands and products, and it is also a great place to network with other players in the market. It has gathered around 6000 exhibitors from over 60 countries and last year had 38,002 trade visitors from 145 countries.
For more details, visit our profile on the Prowein website:
https://www.prowein.com/vis/v1/en/exhprofiles/L0v7A4W2RLiUt0WvKtlHOg?oid=29556&lang=2&_query=aliassmith
For questions and more information, please contact:
Omar Corona González / +46 8309855 / omar@aliassmith.se
Leticia Puebla Smith / +46 8309855 / leticia@aliassmith.se