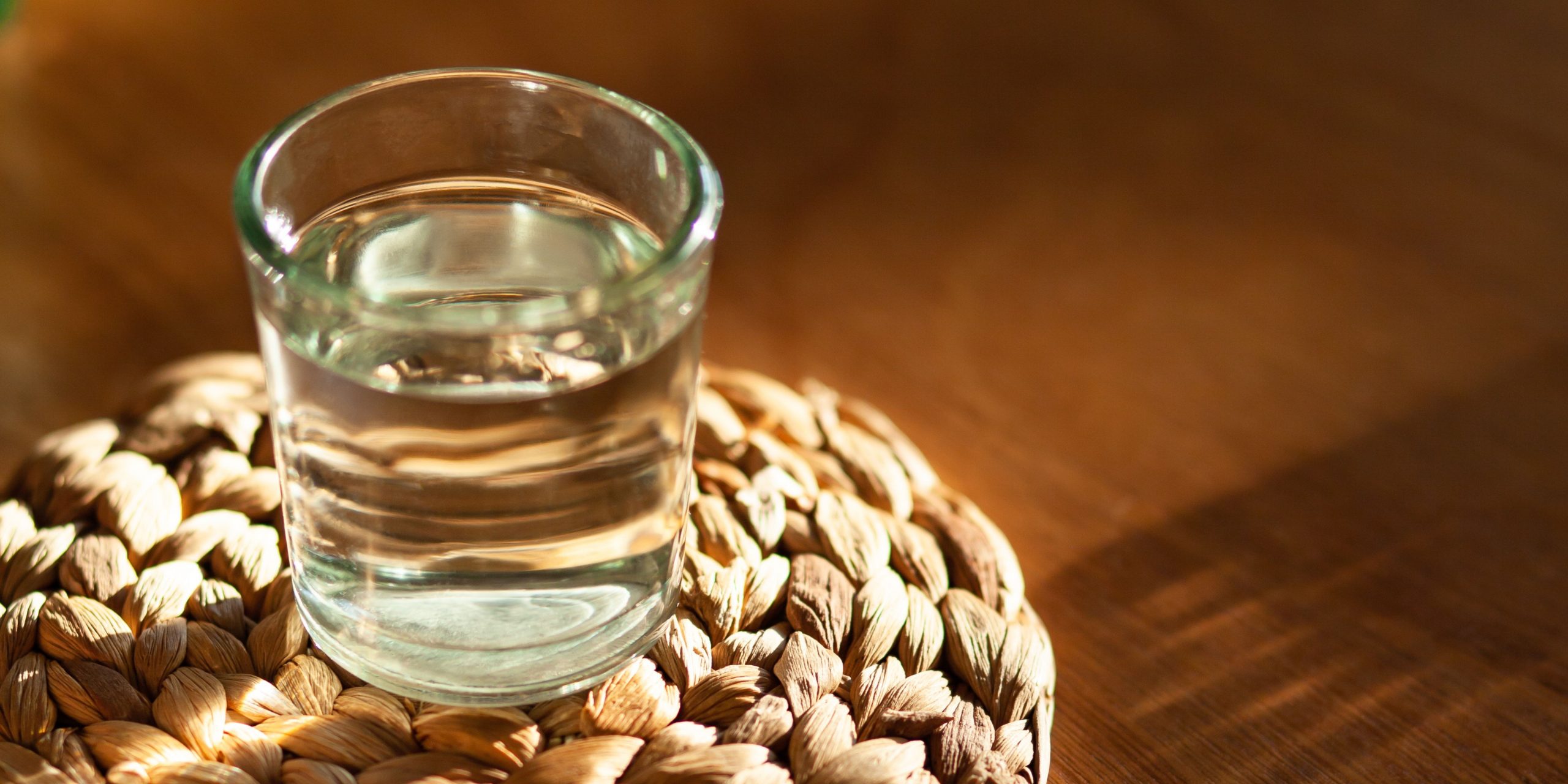 Growth of the mezcal market in the next years
6 February, 2023
Thanks to reasons like the popularity of its cousin tequila, the people's interest in agave distillates, and the rising demand for premium spirits, the mezcal market is projected to grow at 22.6% CAGR during the forecast period 2023 – 2031 (Straits Research Pvt. Ltd).
Mezcal is a Mexican distillate made from the agave plant, just like tequila, but from over 36 different agave species (tequila only comes from blue agave). It has been given a designation of origin from the state of Oaxaca where it is mainly produced, but states such as Guerrero, Michoacán, Durango, San Luis Potosí, Zacatecas, Tamaulipas, Puebla, Aguascalientes, Estado de Mexico, and Morelos have also been included in this designation. It is known for its high alcohol volume and its smoky flavor because the agave is cooked with firewood in a hole in the ground.
According to Straits Research Pvt. Ltd, the global mezcal market size was valued at USD 338 million in 2022, and it is projected to reach USD 2115 million by 2031. Although is North America the region that most contributes to these numbers, the mezcal demand has also grown in the last three years in Europe and is predicted to continue increasing.
Some of the reasons are that Europe has the highest rate of alcohol consumption per capita in the world and consumers are looking for spirits with more flavors as mezcal.
Another factor that contributes to this recent popularity of mezcal is the trend for premium products, made with natural ingredients and ethical sourcing, and within these characteristics, mezcal can become a good alternative in the spirits industry.